Looking for affordable and eco-friendly waste management in Toronto?
Save Up To $150 Per Week With Our Sustainable Waste Management & Recycling Services*
*based on Toronto averages of 79 kilos of weekly waste
Save Now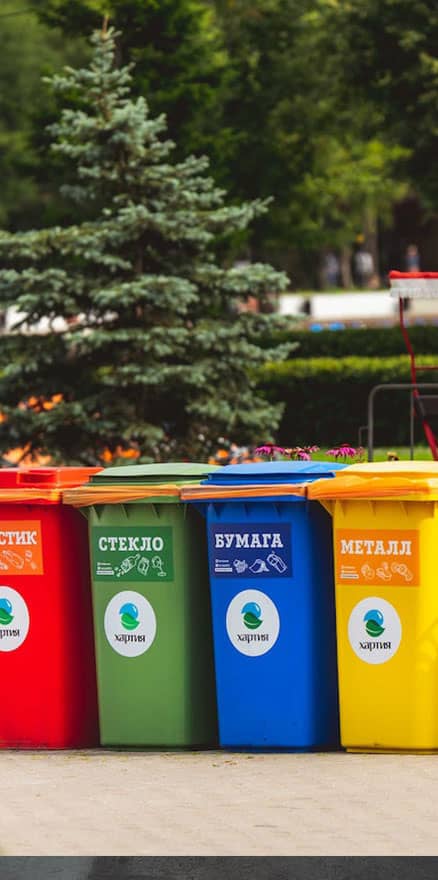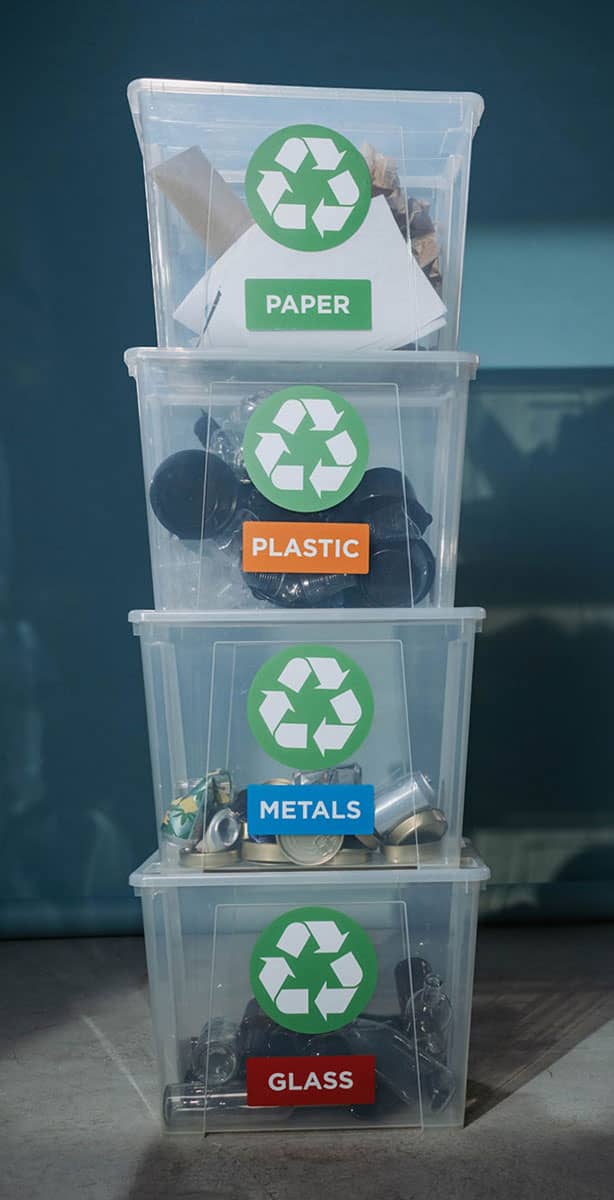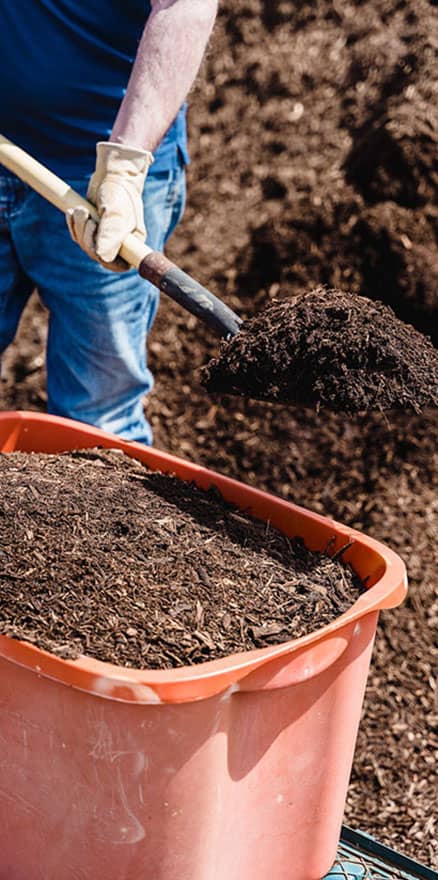 Reduce, Reuse, And Save
Collection, sorting and composting
We handle collection, sorting and composting of your commercial waste to avoid landfills, reduce your environmental footprint and save you money.
Weekly, bi-weekly or multi-weekly*
Collection, sorting & disposal
Waste, recycling, organics & compost
Detailed landfill diversion reports
Free bins provided
* minimum of 1x collection per week, max 5x collections per week
Get A Quote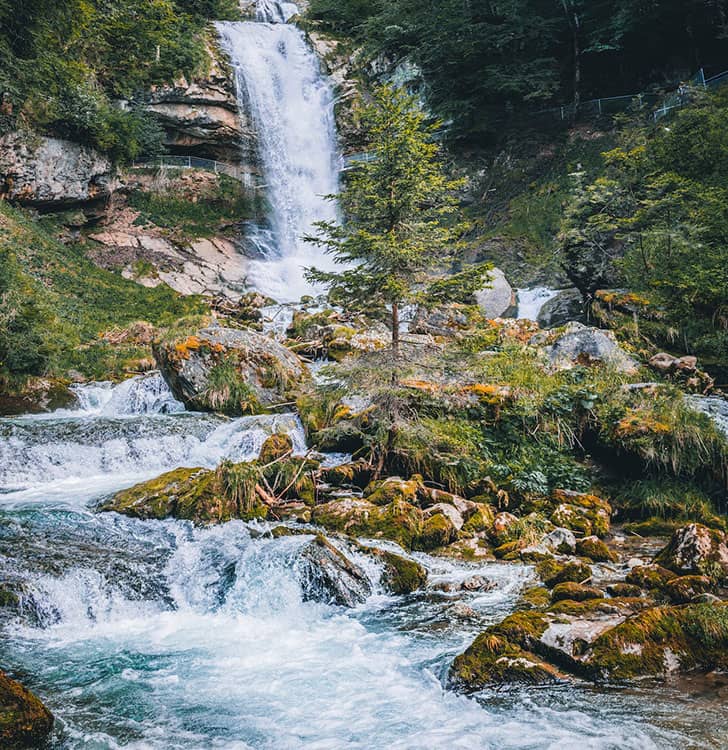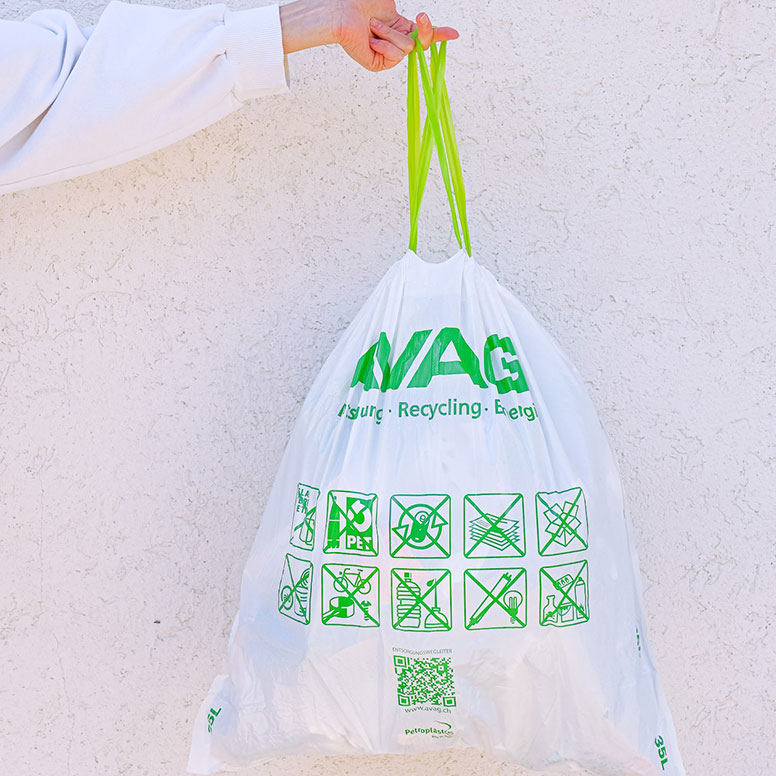 Our Process
How It Works
Step1: Free bins provided for your commercial waste
Step2: We collect your waste on an agreed schedule
Step3: We hand sort and divert up to 90% more waste from landfill
Monthly diversion reports

See how much waste was diverted from the landfill and how much greenhouse gases and methane were saved from the environment. Use these reports to attract customers, earn their loyalty and boost your reputation.

Customize your collection schedule

Choose how often you'd like us to collect. We can collect multiple days per week, weekly, bi-weekly or monthly.
Get A Quote
Fast, effective, efficient
"Green Sustainability Solutions is the best waste management company I've ever used. They leave the job site clean after they are done and did their pick ups on time."
- Konnor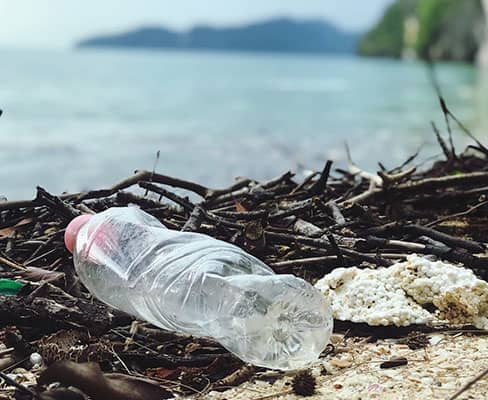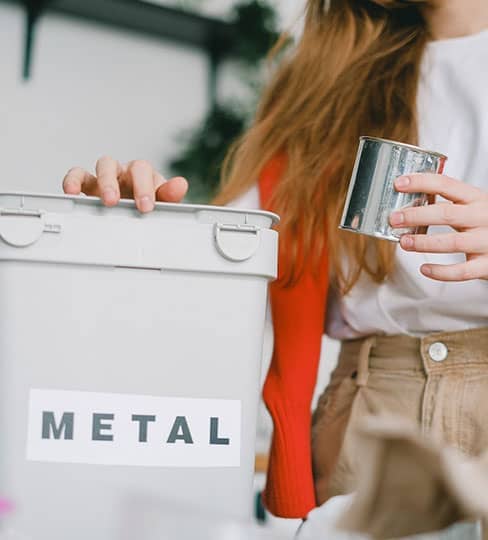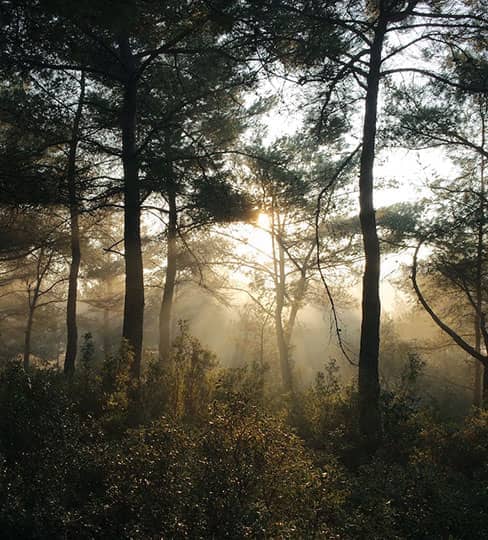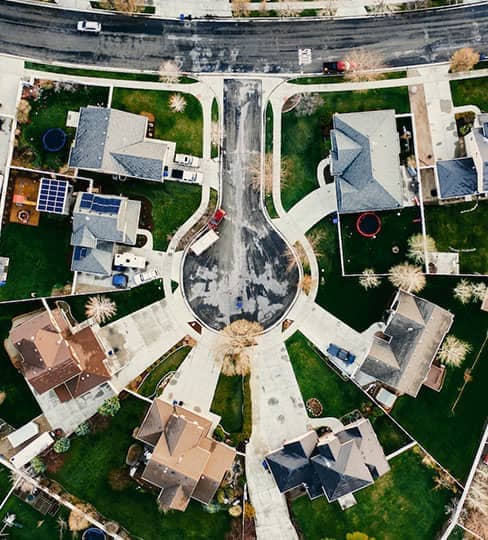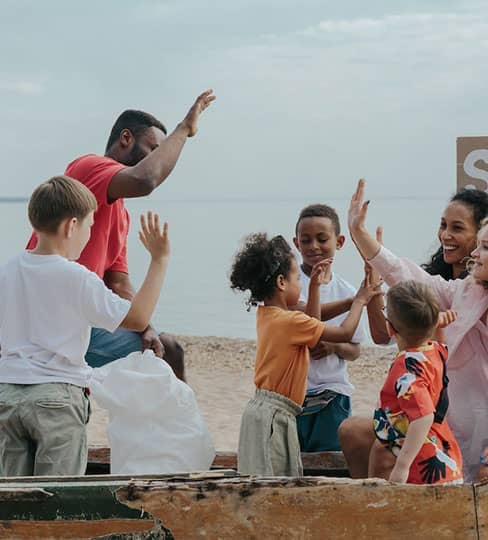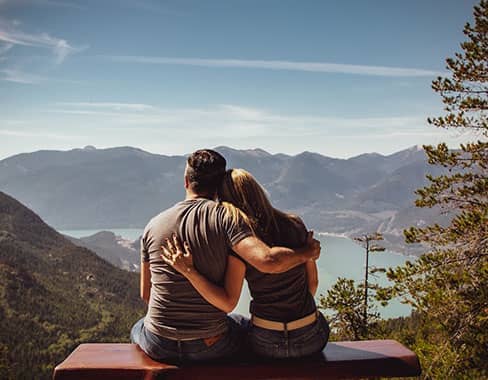 Who We Are
We Are Green Sustainability Solutions
At Green Sustainability Solutions, we collaborate with our local community and businesses to provide customized waste management strategies that protect profits, people and our planet. Our approach prioritizes waste reduction, efficient recycling, composting, energy recovery and community education for sustainable solutions that benefit both businesses and the environment.
Get A Quote
Our Stats
Why switch to sustainable waste management?
87%

Of consumers will choose a company that cares about environmental issues

71%

Of consumers are willing to pay a premium for products and services from companies committed to environmental sustainability

65%

Of consumers say they have a strong emotional connection to brands that are environmentally friendly

64%

Of consumers would recommend a company to others if it takes a stand on social or environmental issues

30%

Average savings for small businesses who use sustainable waste disposal services that divert waste from landfills

72%

Of businesses believe climate change will significantly impact their operations, revenue or expenditures

$165b

Collectively saved each year by small North American businesses that use waste reduction and landfill diversion services
Our services
Less Landfill, More Legacy
View All
Keeping waste where it belongs

If not hand sorted, food waste contaminates our compost and plastics end up in our fertilizers. This leads to endangered plants and wildlife, damaged soils, less food production and serious consumer health risks.

Supporting your local economy

For every 10,000 tons of waste diverted from landfills, 36 jobs are created and $3.8 million in economic output is generated.

Leaving it clean for our kids

When we collect your waste, we leave no mess behind. By avoiding contaminated landfills and ocean dumping, we're leaving less mess behind for our future generations too.

Avoiding fines

Non-compliance with waste disposal regulations can result in fines and penalties. We'll help you avoid these costs by adhering to local, state and federal waste disposal regulations.

Credit where it's due

Your state or municipality may offer incentives, tax credits, or grants to support sustainable waste management practices in your business.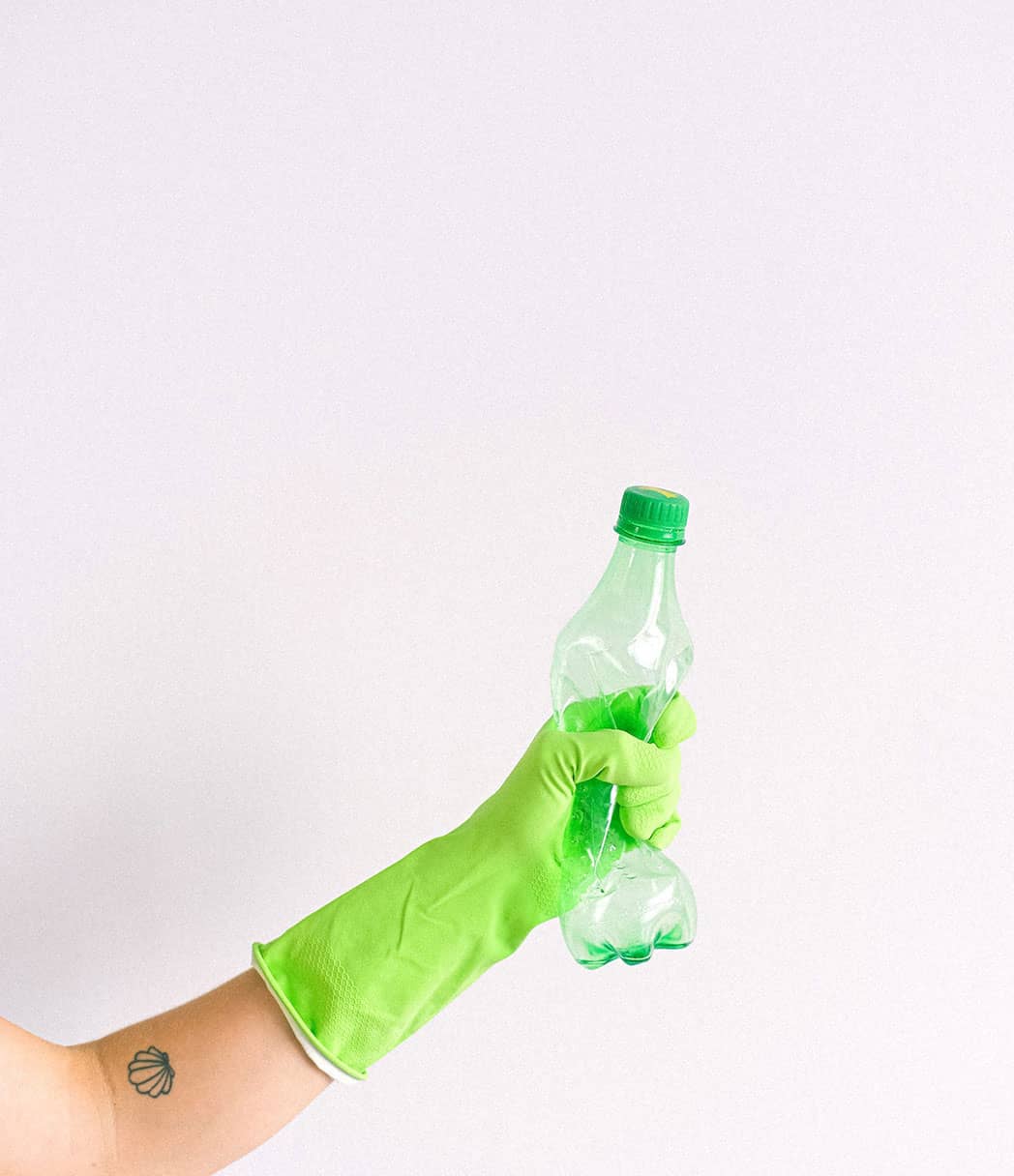 Trusted & Experienced
Why Choose Green Sustainability?
Locally operated

Supporting your local economy and understanding local regulations

Clean & tidy

Leaving your premises clean & tidy after each collection

Reliable

Arriving on time so there's no waste lying around

Easy

Delivering a fast, seamless and stress-free service
Get A Quote
The Numbers
Can you afford the waste?
Inefficient waste management relies on landfilling which includes fees for tipping, environmental regulations, land costs, leachate management, methane emissions, plus transportation and equipment costs.
And guess who picks up the bill? You do. Switch to Green Sustainability Solutions and start saving money today.
| Before | After |
| --- | --- |
| Yard dumpster hire - $20 per month | Free bins supplied by us (Save $240 per year) |
| Landfill tipping fees - Up to $159 per tonne | Save an average of 30% on landfill fees (For an average business, that's around $47 saved per tonne or an extra $13 saved per week) |
Get Quote
30%

Average savings for small businesses

$165b

Collectively saved each year by small North American businesses
Our Pricing
Flexible Pricing Plans Tailored For You
We offer easy, flexible and affordable waste management plans that are customized for your business and budget.
Pricing is based on 1x collection per week. Multiple pickups per week are charged an extra $150 per pickup.
Get A Quote Now
Garbage

Contact for pricing

Recycling

Contact for pricing

Organics

Contact for pricing
Collection Services
Who we serve
FAQ's
Frequently Asked Questions
Yes, it may be possible. Please contact us to discuss your needs.

We can collect general garbage, recycling and food organics/compostables. No hazardous waste.

We'll haul your compostable and food organics to a plant that turns it into renewable energy and high-quality fertilizer.
Save Up To $150 Per Week With Our Sustainable Waste Management & Recycling Services