Eco-Friendly Compost & Food Organics Collection
We'll collect & transport your commercial compost and food organics to a plant that converts it into renewable energy and high-quality fertilizer.
Learn More
5/5 Google Reviews Rating
Looking for commercial compost and food organics collection in Toronto?
Weekly, bi-weekly or multi-weekly*

Collection, sorting & disposal

Detailed landfill diversion reports

Free bins provided
* minimum of 1x collection per week, max 5x collections per week
Supporting A Safe & Clean environment
Reduce, Reuse, And Save
Reduce costs, cut emissions and contribute to a greener future.
We'll collect your commercial compost and food organics and transport them to state-of-the-art plants where they are transformed into renewable energy and nutrient-rich fertilizer.
Sustainable Waste Management:

Contribute to sustainable waste management practices, reduce your landfill fees and cut methane emissions.

Green Energy Production:

Harness the power of your organic waste to generate renewable energy to promote cleaner energy and reduce your carbon footprint.

Premium Compos

Helps improve soil health and crop yields while avoiding contamination and use of synthetic fertilizers.

Cost Efficiency:

Save money and reduce your environmental impact by diverting organic waste away from landfills.

Environmental Responsibility

Demonstrate your commitment to environmental responsibility and corporate sustainability, fostering a positive reputation with customers and within your community
* minimum of 1x collection per week, max 5x collections per week
Get A Quote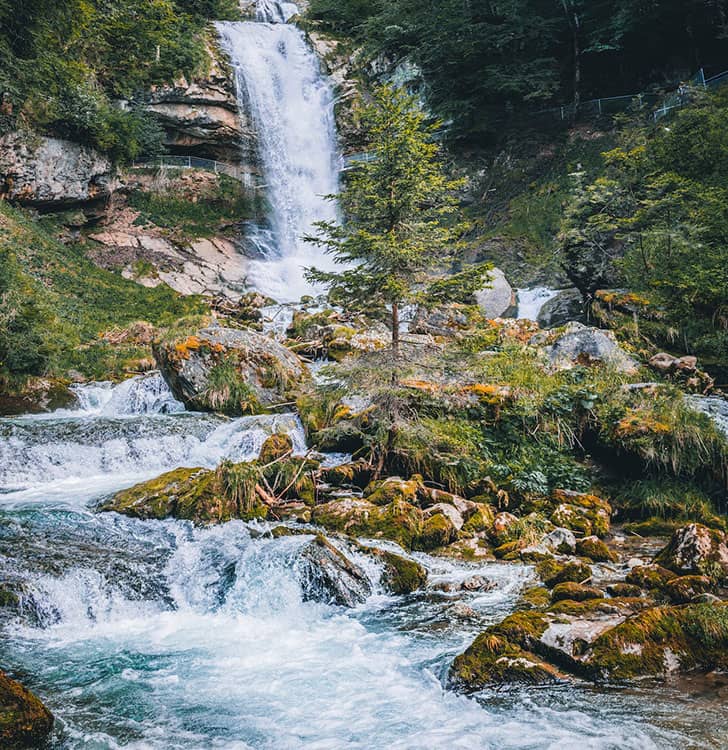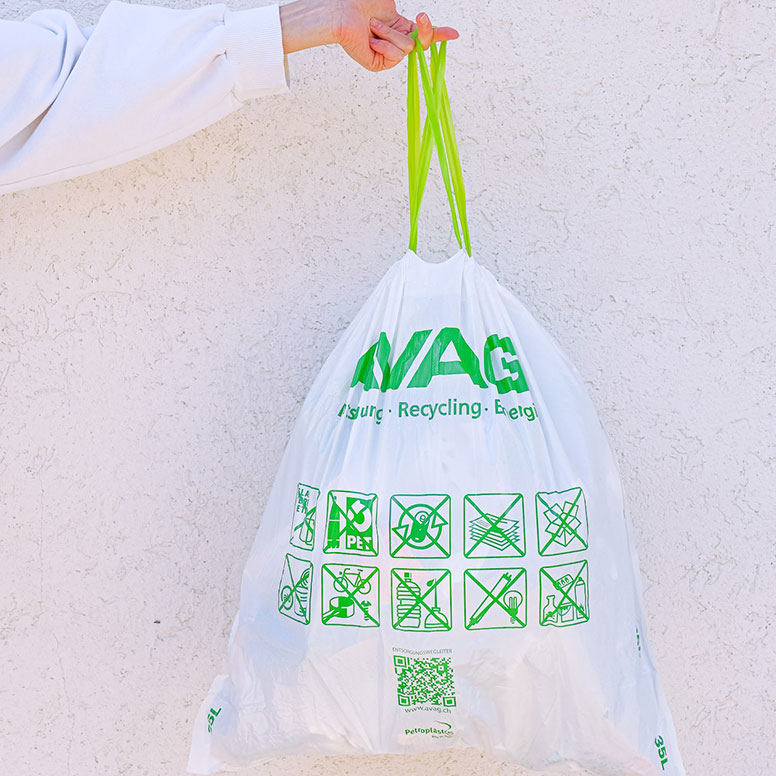 Our Process
How does the process work?
Once you've chosen your collection schedule, we'll automatically collect your commercial compost and food organics on time, then transport them to a renewable energy plant that uses anaerobic digestion and composting to convert your waste into renewable energy and high-quality compost.
Step1: Free bins provided for your commercial waste
Step2: We collect your waste on an agreed schedule
Step3: We hand sort and divert up to 90% more waste from landfill
Monthly diversion reports

See how much waste was diverted from the landfill and how much greenhouse gases and methane were saved from the environment. Use these reports to attract customers, earn their loyalty and boost your reputation.

Customize your collection schedule

Choose how often you'd like us to collect. We can collect multiple days per week, weekly, bi-weekly or monthly.
Get A Quote
Fast, effective, efficient
"Green Sustainability Solutions is the best waste management company I've ever used. They leave the job site clean after they are done and did their pick ups on time."
- Konnor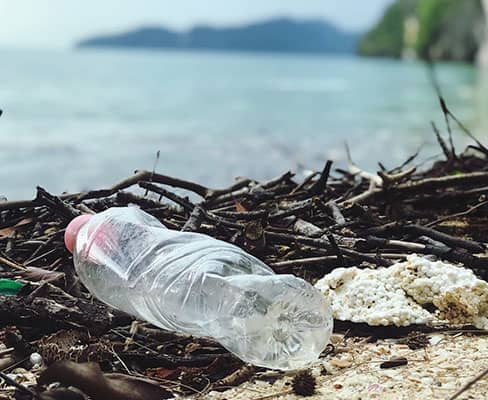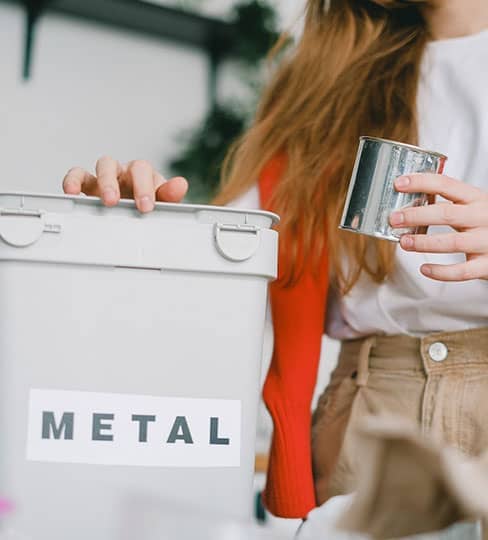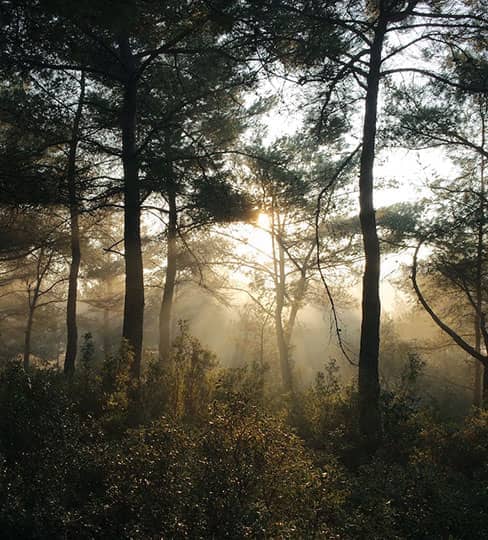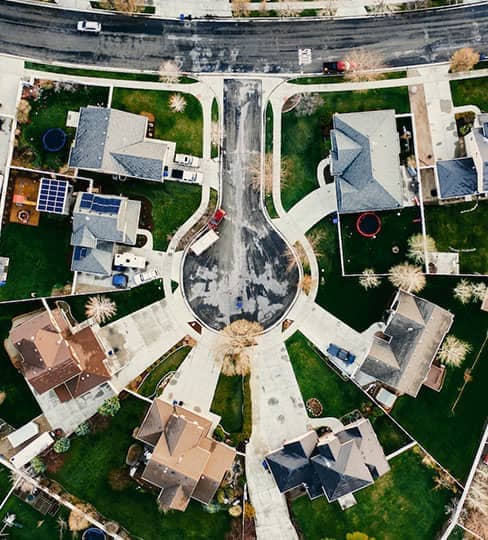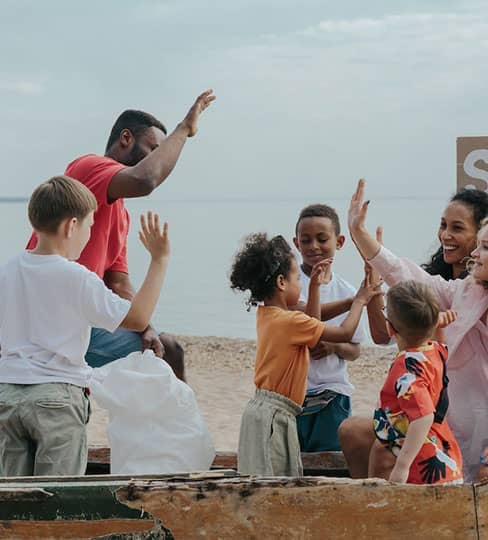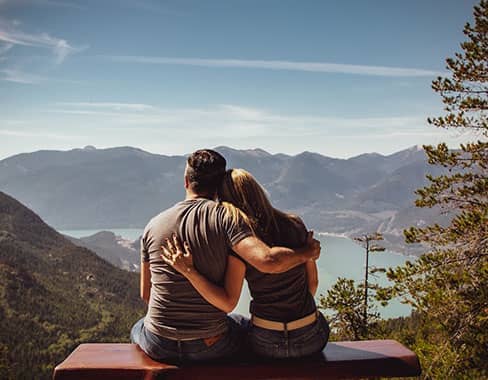 Who We Are
We Are Green Sustainability Solutions
At Green Sustainability Solutions, we collaborate with our local community and businesses to provide customized waste management strategies that protect profits, people and our planet. Our approach prioritizes waste reduction, efficient recycling, composting, energy recovery and community education for sustainable solutions that benefit both businesses and the environment.
Get A Quote
The Numbers
Pricing
We offer easy, flexible and affordable compost pick up and hauling plans that are customized for your business and budget.
Pricing is based on 1x collection per week. Multiple pickups per week are charged an extra $150 per pickup.
| Service | GSS |
| --- | --- |
| Per bin | contact for pricing |
Get Quote
30%

Average savings for small businesses

$165b

Collectively saved each year by small US businesses
FAQ's
Frequently Asked Questions
Our service is ideal for restaurants, hotels, grocery stores, food processors, and any business that generates organic waste.

Absolutely. We send your waste to plants that produce compost that is rigorously tested to meet safety and quality standards, making it an excellent choice for agriculture, landscaping and gardening.

Yes, we handle the entire waste collection and haulage process, ensuring a hassle-free experience for you.
Save Up To $150 Per Week With Our Sustainable Waste Management & Recycling Services